All of our developments are right in the heart of Liverpool City Centre. No other developer has such a desirable portfolio of listed buildings within Liverpool.
20 Luxury Apartments.
1 Unbelievable Building.
Stanley House is a grade II listed building, which is being refurbished into 20 luxury, high-end, one and two bedroom apartments.
Guaranteed 7% net yield for three years.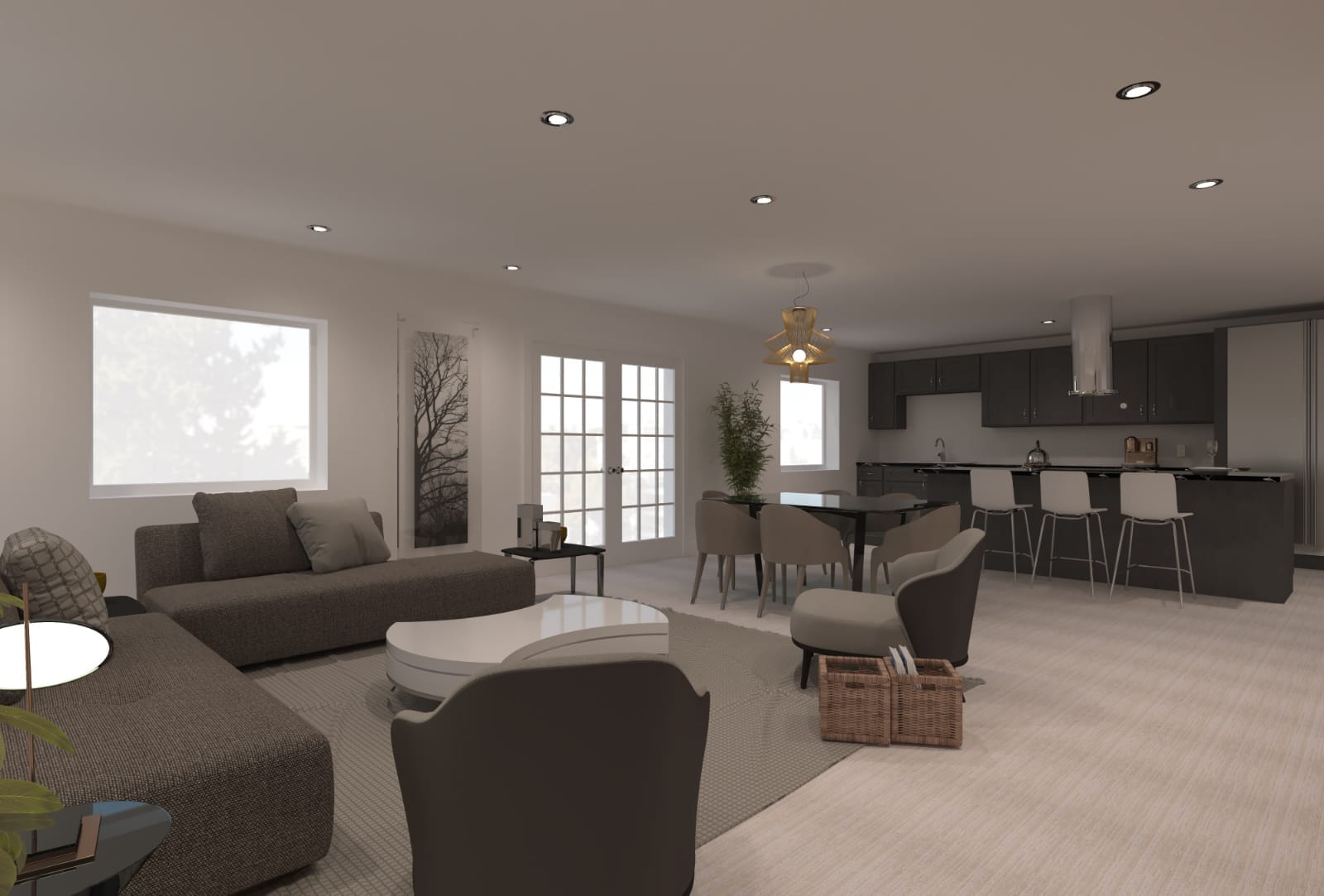 Four magnificent one & two bedroom apartments
Based right on the infamous Matthew St, known for its link to The Beatles. This iconic building could not be closer to the heart of Liverpool.
Guaranteed 7% net yield for three years.
One of the most desirable roads in the city.
On the same road as Liverpool's town hall. This development has unbelievable heritage. Surrounded by some of Liverpool's most exclusive restaurants. This building has unrivalled class & sophistication.
Guaranteed 7% net yield for three years.
By one of Liverpool's most prestigious developers, Legacie, this building is situated in the heart of the city and very close to all city centre bars, restaurants and shopping complexes.
Guaranteed 7% for one year.
North House really represents an outstanding buy-to-let investment opportunity. The location and apartment design are perfectly suited to meet the high demands of the local rental market. The well-appointed accommodation and key position of the development will ensure popularity and tenants for years to come.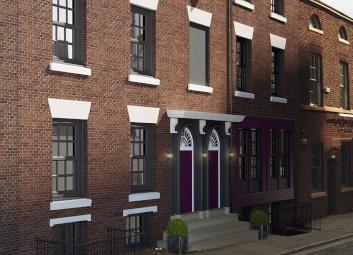 Boutique development of only 18 apartments in a stunning grade II listed building, just a few minutes walk from Liverpool One shopping complex.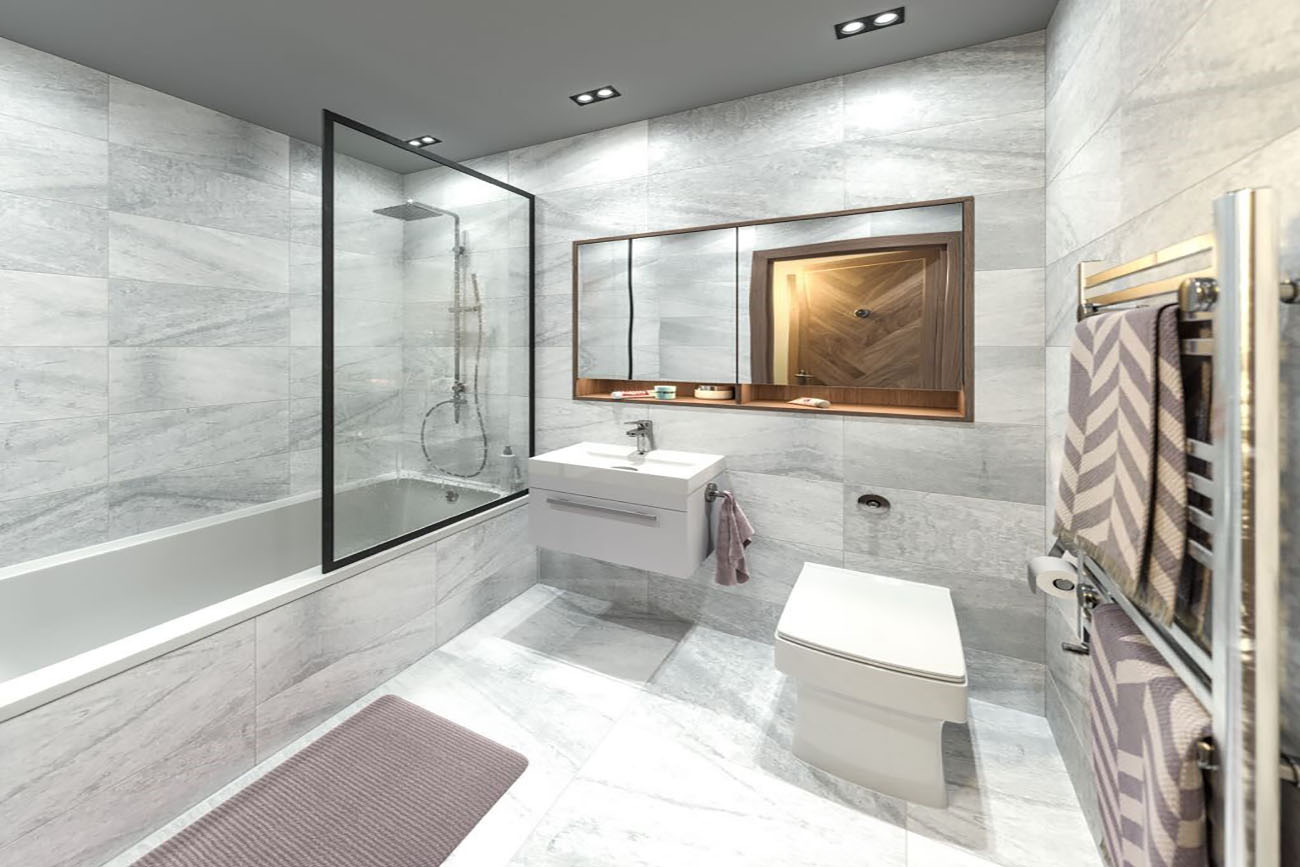 A mix of luxury 1 & 2 bedroom apartments, complete with gymnasium, urban garden, lounge & private parking.
This development is close to Liverpool business district & assures 7% Net Yield for one year.
Buildings & Whole Blocks
Fancy something a bit more substantial? We have a desirable selection of fully managed apartment blocks completely off market, ranging from 12 units, up to 60 units.
To find out a bit more on these developments, fill in the form below & one of our development specialists will be in touch.